Transform the lives of your attendees by growing their confidence, business and impact through embracing their unique Flamingo Advantage®!
For speaker inquiries, please email Katie@TheFlamingoAdvantage.com
You may also text or Signal to +1 605 592 4108
TheFlamingoAdvantage.com | KatieHornor.com
Let's Create a "Flamingo Moment" for Your Attendees
Allow me to paint you a picture of a life-changing experience I had with a flock of flamingos in the wild.
My family and I had moved to Mexico and chartered a local fishing boat. Though I had heard much about these amazing birds, nothing could have prepared me for what I experienced that day.
As we rounded a bend in the river, the horizon burst into a dreamy display of pink fluffy clouds.
It was pink feathers juxtaposed against the blue and green of the river as far as the eye could see.
A sea of flamingos: unflinching, fully themselves, standing tall and bright, unapologetically noticeable.
That picture that will stay with me forever, BUT it was only after I began to study them that I discovered how much they had to teach us… and it's forever changed my life and my clients' lives.
Every inch of the flamingo is pink — their feathers, flesh, even their milk. The color they sport so boldly to the world runs all the way through them, inside and out.
How much braver could your audience be if they embraced the true colors within and weren't afraid to leverage them in their daily lives and work?
Flamingos are not afraid of tourists or crocodiles in the river, they just boldly do what they were created to do, and in doing so impact ecosystems the world over.
What if your listeners could be moved to such courage? How could they impact their world with a boldness to just be and do what God's created them to be and do?
I'd love a chance to inspire, challenge and equip your audience to be authentically themselves, to embrace and leverage their uniqueness to change their world.
And if you want to leverage it in the direction of faith, ministry, homeschooling, expat living, marketing, client experience, business owning, just let me know what will best serve them. The details and application can be adapted to the needs of your audience.
From Ministry "Failure" to International Speaker, Coach and Business Success Story
The Beginning: After hopes of a dream ministry in Mexico were dashed through betrayal by ministry leaders, Tap and Katie Hornor knew there was still a way to make an impact. No one would loan them money, so without even enough to move back to the US, they founded their business with the last $5 left in the bank.
Just 2 years later, they'd published a best-selling book and eight levels of a unique homeschool curriculum for the Spanish-speaking World, going on to serve over 7,000 hispanic families and 8,000 business students with 50+ self-published titles, 10 best-sellers, and 25+ online courses.
Katie went on to build a coaching and mastermind business during that time – and still had the free time to see friends and family, travel to speak at events, and home educate their 5 children, 2 of whom have positions in the business as well as being teenpreneurs with their own online businesses.



Founder and CEO
Katie Hornor pulled from her two decades of educational experience and her master's degree in teaching, administration and curriculum development to found Handprint Legacy, for consulting, and FelizPreneur LLC, an online education company that through their Flamingo Advantage® brand helps business owners leave their unique handprint on the world through online courses, events and high ticket programs.
Katie's first flamingo book, Faith Like Flamingos: The Christian Business Guide to Walking Out Your Faith in Bold Color, released February 2020, helping leaders embrace their uniqueness and find the courage to blend their faith walk into their business life for greater legacy impact.
Her latest best seller, The Flamingo Advantage®: How to Leverage Unique, Stay Relevant and Change the World, released in July 2022, debunks the myths Christians in business believe about successful marketing and gives a framework for expanding your impact and changing the world with your message.
The Flamingo Advantage® Framework, her signature course, and Flamboyance Group Coaching progra, help you develop a system for consistent list building and scaling of your programs and courses. live In addition, her marketing retreats teach you to scale and market those courses for greater income and impact. More than 8,000 people have been impacted by Katie's programs to date.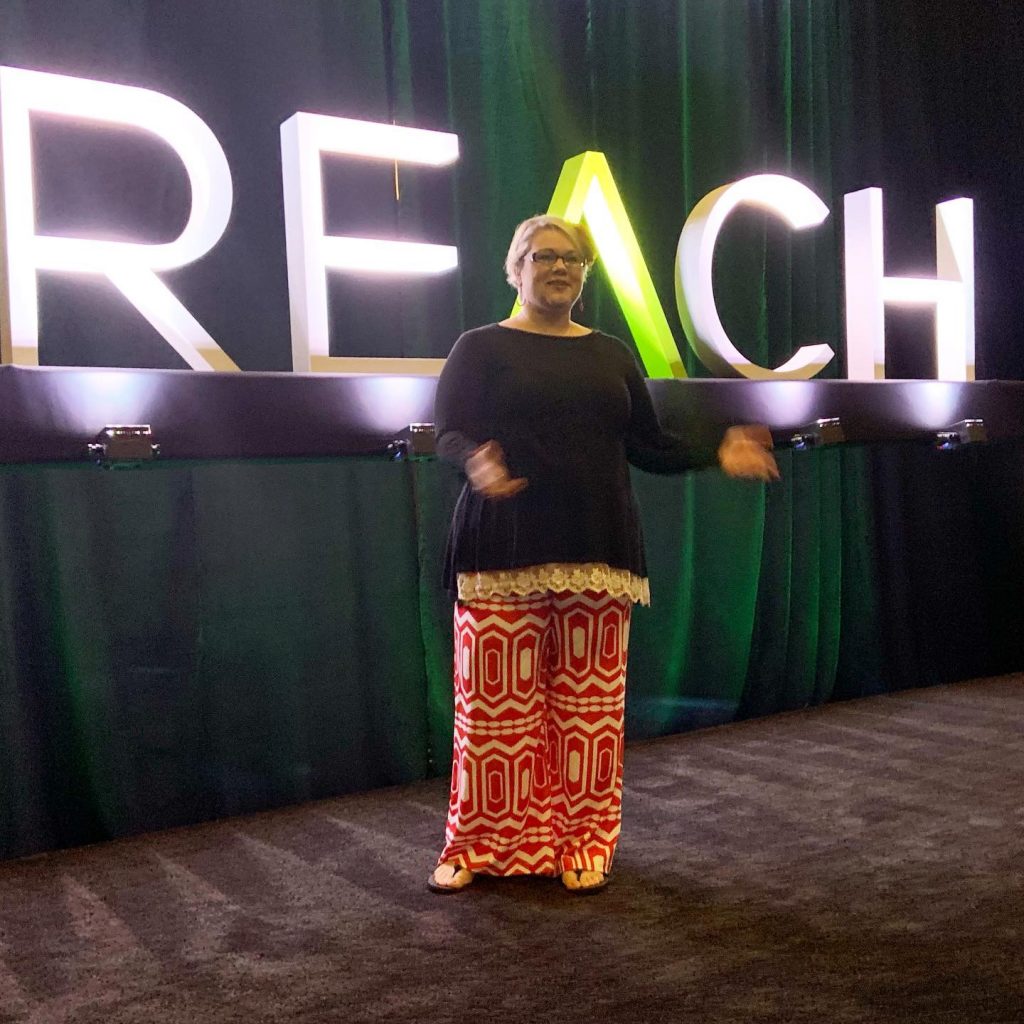 Why Book Katie for Your Event?
Katie Hornor is professionally trained to speak by Platform University,  Thrive Academy and Advance Your Reach. She has completed over 250 podcast interviews and spoken on over 90 online and offline stages, and has hosted more than 25 of her own events, with more than 32 days on stage, in addition to hosting and publishing over 250 podcast episodes on her top 2.5% global ranked For Your Success Podcast and The Flamingo Advantage® marketing podcast.
Additionally, only 12% of women owned businesses (0.002% of all business worldwide) gross over six figures in a year. And only 3% of those women are moms. Katie has done both – while homeschooling her five kids.
Katie is passionate about helping business owners overcome the mindset and strategy issues that keep them stuck and hiding. She believes you can leave your unique handprint, grow your impact, and your business when you grow your confidence, embrace your "inner flamingo", and leverage your purpose for impact in the marketplace.
Your message matters.
People are waiting for you to teach them the transformation that only your unique voice can teach and you don't have to compromise your faith, your values or your non-negotiables to do it successfully. Katie will show you how.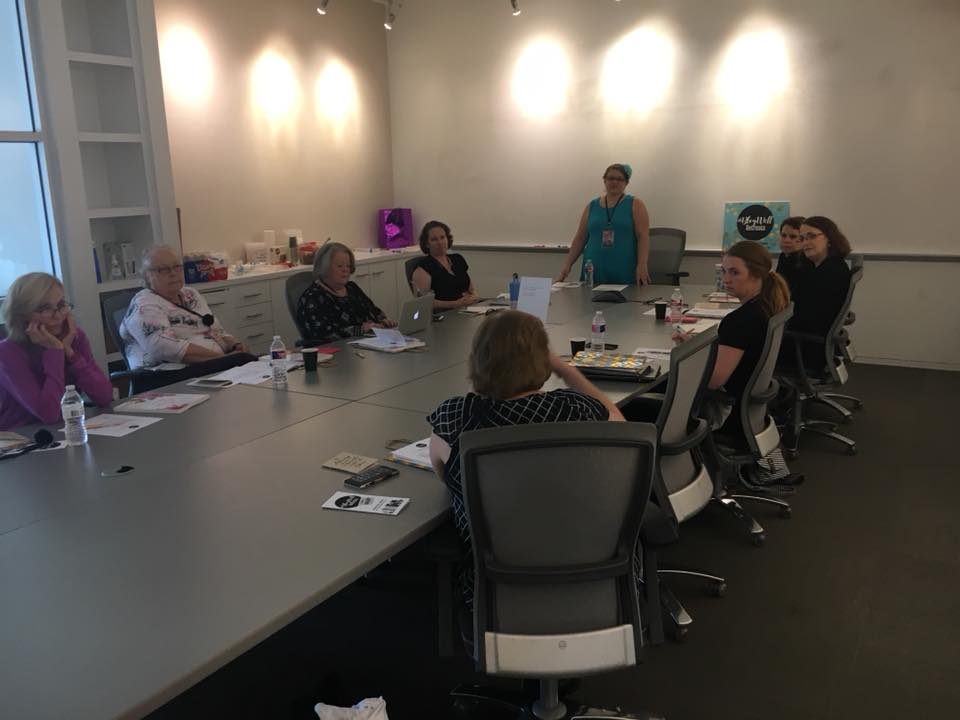 Katie's is the best option out there as a speaker to teach Christians in business how to scale a their course or coaching business.
But it doesn't stop there…
Katie's the person to get people to TAKE ACTION to change their lives and the lives of others.
She inspires people with her own personal success stories of how they can also achieve their dreams through a book, through a course, or whatever platform they choose to share their message.
After proving herself as a six-figure business owner and 10x best-selling author, Katie has transformed into a CEO that has her company standing in the limelight of the online sales and marketing world. She also consults with bigger companies to improve their event enrollments and experience, and mentors business owners and entrepreneurs through her paid programs and free podcast, Youtube and social media channels.
Katie's company supports two missionary families in Mexico and the C. Kent Chapman Scholarship For Christian Entrepreneurs. For every student who enrolls in Katie's programs, she invests in the education of the next generation of leaders through the outreach of these programs.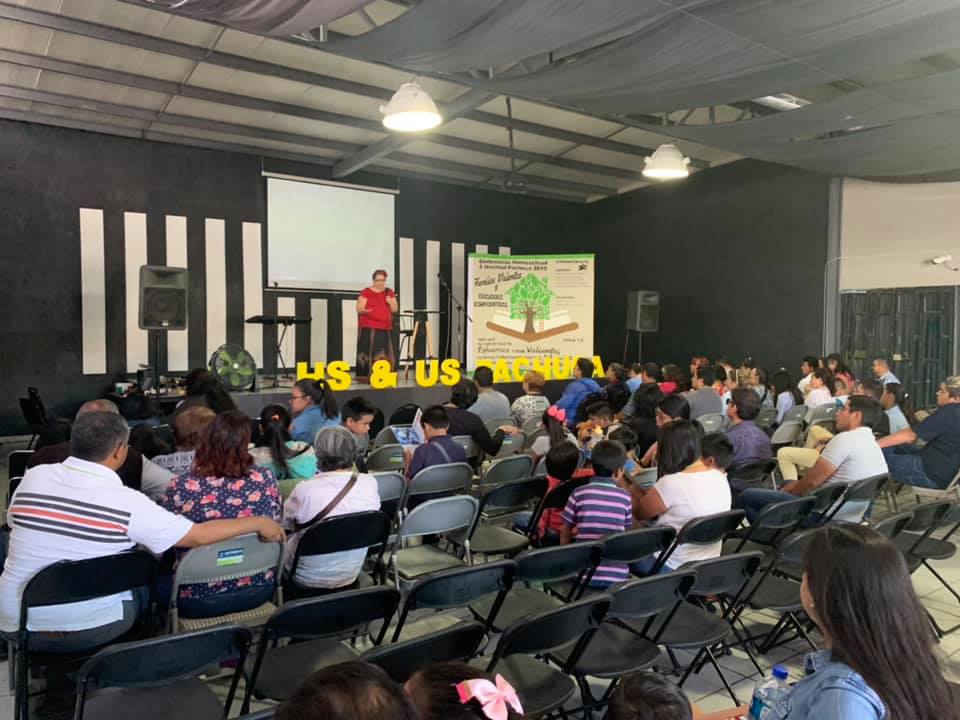 What Can Katie Talk About?
Popular "How To" Talk Titles :
Keynote Titles:
The Secret to Increased Connection, Conversions and Retention
Permission to Fly: Three Things You Need to Get Your Business Off the Ground
How to Have Bold Faith and Win in the Secular Marketplace
How to See Work as Worship and Your Unique Purpose as a Sacred Duty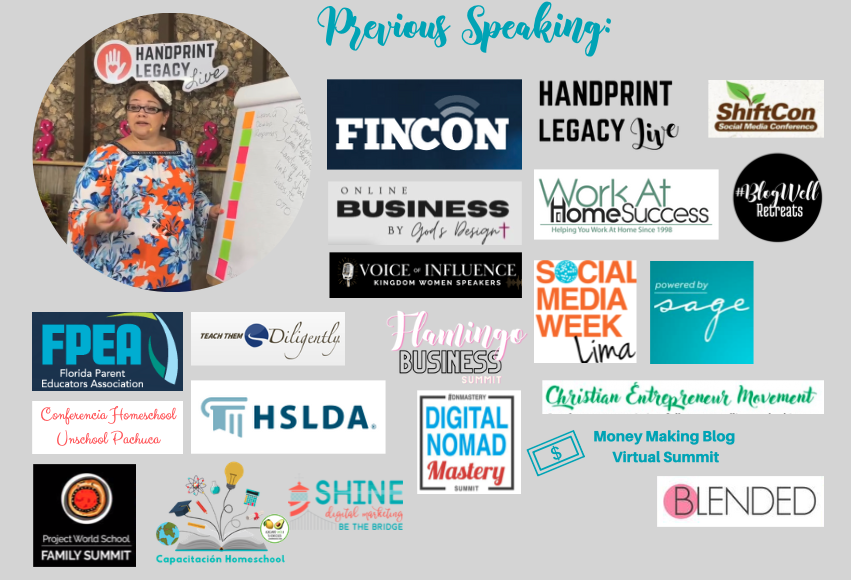 Invite Katie to speak before spots run out!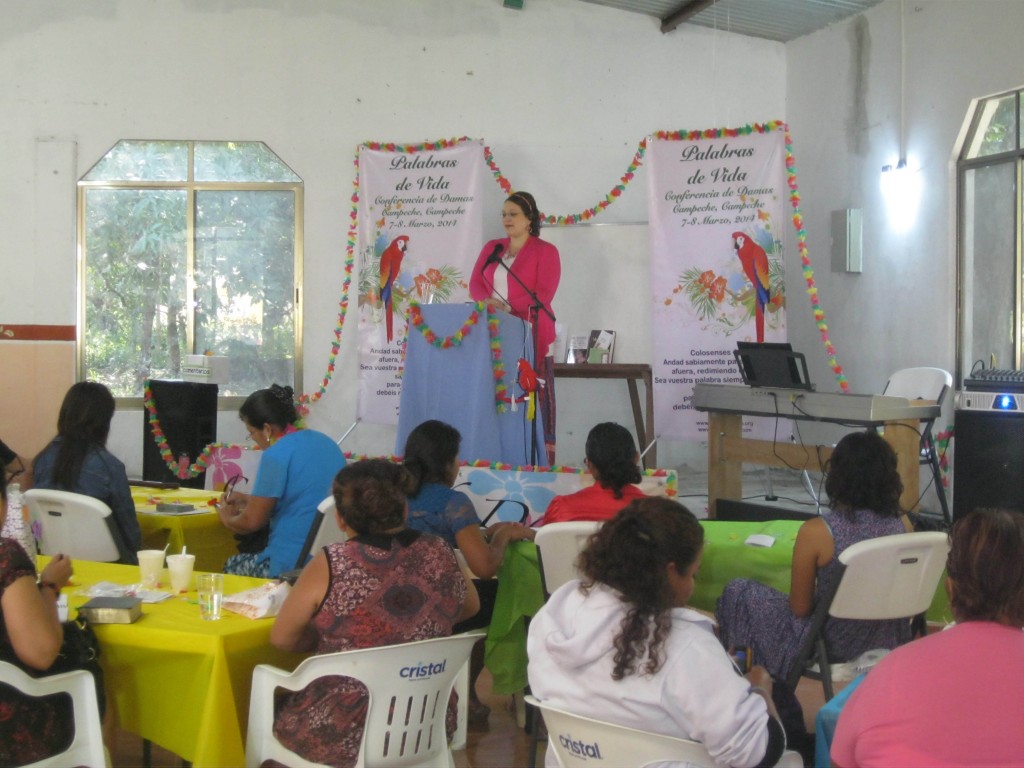 What People are Saying About Katie: