To request an interview please email katie@bloggingsuccessfully.com
Katie Podcast: #ForYourSuccess found here
Podcasts Interviews
Features:
Download Press Release, Christmas Around the World book release, October 20, 2015
Download Press Release, The Como Blog Connection Opens, June 13, 2015
Downloadable Bio and Images
Download logo images and book covers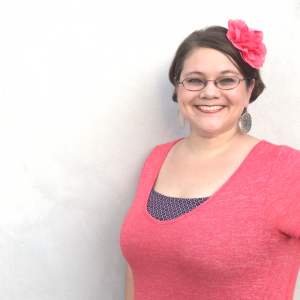 How to Download
1.Click on the image you want to download. A new browser will open
2. Choose "Save Picture As".
3. Save the image to your computer (It's easiest to save it to the Desktop).
4. Open up your web editing program and insert the image into your web page.