Transform the lives of your attendees by growing their confidence, business and impact through creating a course!
KatieHornor@gmail.com | +52 – 981 – 160 – 4047 | KatieHornor.com
From Ministry "Failure" to International Movement Leader and Business Success Story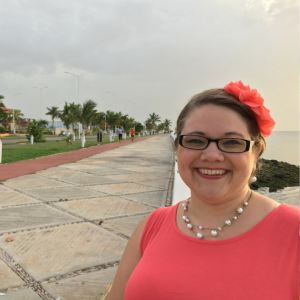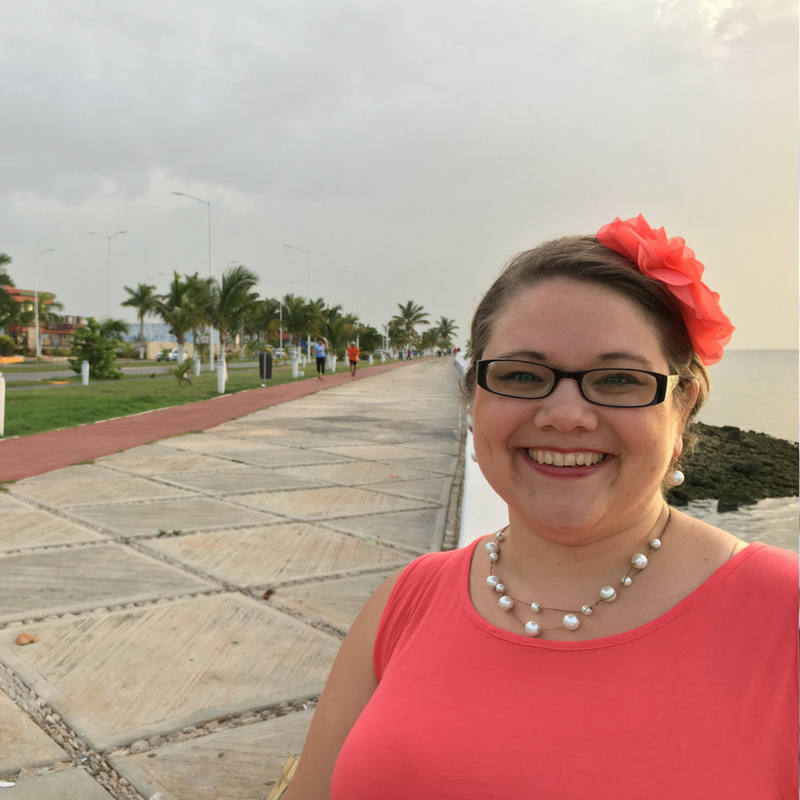 After hopes of a dream ministry in Mexico were dashed through betrayal by ministry leaders, Tap and Katie Hornor knew there was still a way to make an impact. No one would loan them money, so without even enough to move back to the US, they founded their business with the last $5 left in the bank.
Just 2 years later, they'd published a best-selling book and eight levels of a unique homeschool curriculum for the Spanish-speaking World, going on to serve nearly 7,000 families with 50+ self-published titles, 9 best-sellers, and 24+ online courses.
Katie's even built a coaching and mastermind business during that time – and still had the free time to see friends and family, travel to speak at events, and homeschool their 5 children, 2 of whom are teenpreneurs with online businesses.

Founder and CEO of Handprint Legacy
Katie Hornor pulled from her 2 decades of educational experience and her master's degree in teaching, administration and curriculum development to found Handprint Legacy, an online education company that helps business owners leave their handprint on the world through online courses and high ticket programs.
Katie's newest book, Faith Like Flamingos: The Christian Business Guide to Walking Out Your Faith in Bold Color, released February 2020, helping leaders embrace their uniqueness and find the courage to blend their faith walk into their business life for greater legacy impact.
The Course Formula™ teaches people how to create a premium course asset for their business in as little as 6 weeks. And her events Course Mastery Live and Handprint Legacy Live teach them to scale and market those courses. More than 8,000 people have been impacted by Katie's programs to date.
Through her company Lemonhass® in 2011, Katie created a homeschool curriculum in a genre that did not previously exist in the Spanish World. Lemonhass® continues to provide trainings (in Spanish) for first time homeschool parents of preschool to sixth grade students.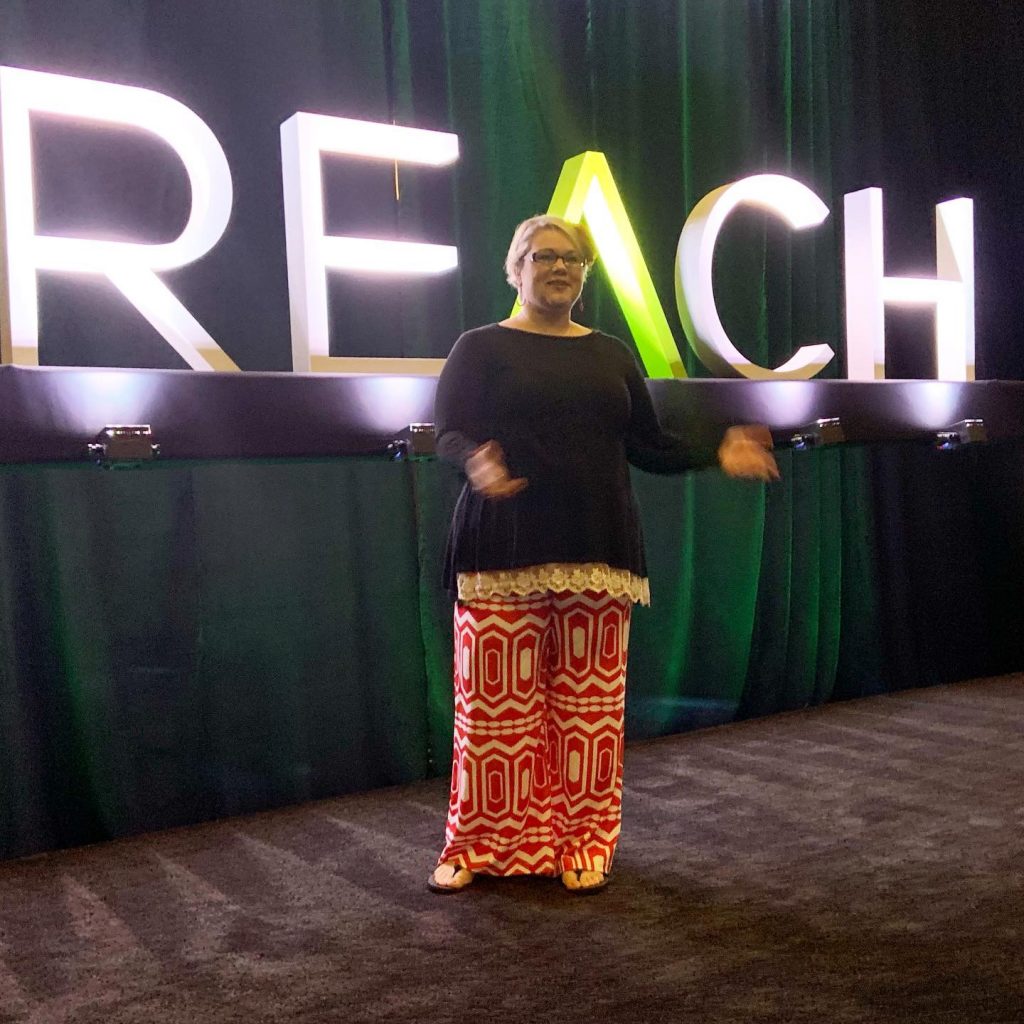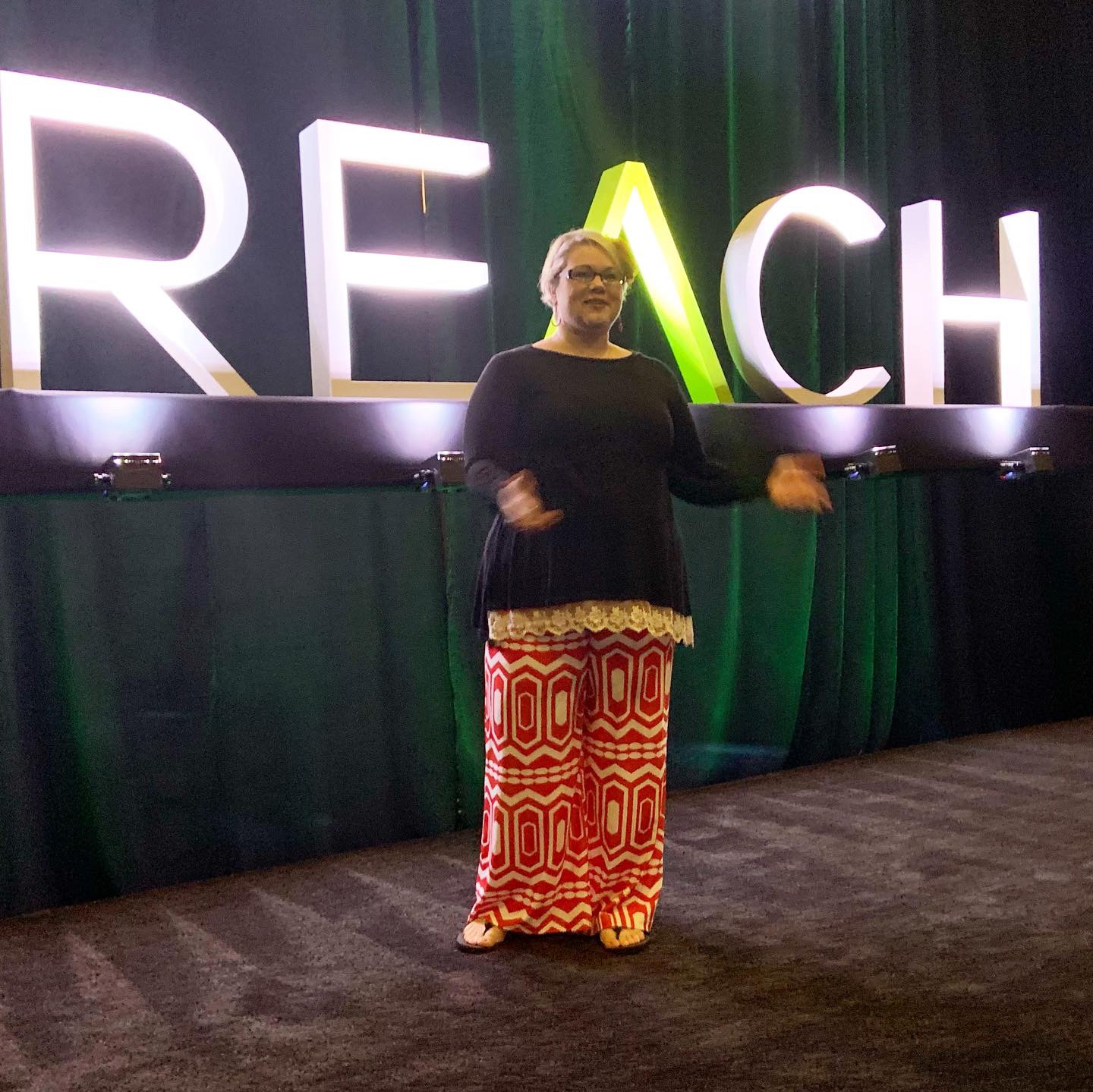 Why Book Katie for Your Event?
Katie Hornor is professionally trained to speak by Thrive Academy and Advance Your Reach. She has spoken on over 200 online and offline stages, and has hosted over 25 of her own events in addition to hosting interviews and publishing over 200 podcast episodes on her top 2.5% global show.
Additionally, only 12% of women owned businesses make it to gross over $100k in a year. Only 3% of those are moms. Katie has done both – with $0 business debt, 2 years in a row.
Katie knows from experience that publishing a course is the best thing you can do to leverage your ability to make your dreams and most ambitious goals come true… and she's passionate about helping business owners overcome the mindset and strategy issues that keep them stuck and hidden.
You can make your handprint, grow your impact, and your business.
Globenewswire predicts that e-learning will be a $457 billion industry by 2026.
Why is this?
For centuries people have used teaching to pass on knowledge and abilities. This is a tried and tested method which has become necessitated by social distancing measures and proven effective when presented in the online format. Your people need to be teaching online or they will be left behind.
Katie takes the complicated and makes it simple…giving you a proven path from blank page to published course in 6 weeks with concrete and actionable steps.
A course is the "key that opens the door to greater impact and income" … a way to expand your reach far beyond the limitations of one-to-one services that only exists for published course instructors.
Your message matters.
People are waiting for you to teach them the transformation that only you can teach and your packed schedule doesn't allow you to reach them…with a course, you can. Katie will show you how.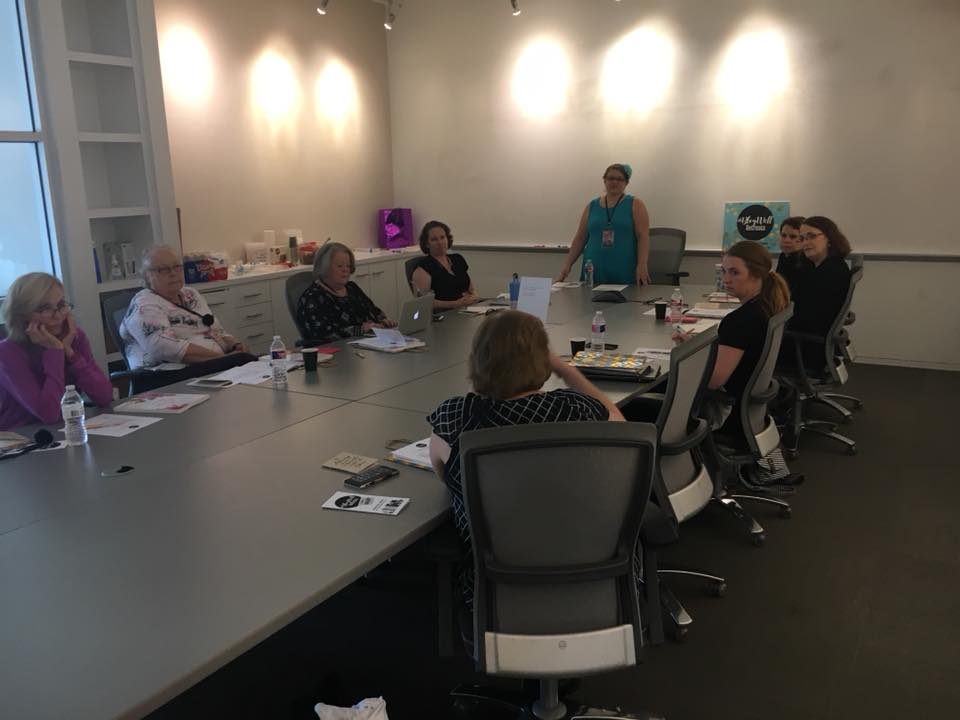 Courses, Legacy and Impact
One could tell at a glance that Katie's one of the best options out there as a speaker to teach people how to create a course.
But it doesn't stop there…
Katie's the person to get people to TAKE ACTION to change their lives and the lives of others.
She inspires people with her own personal success stories of how they can also achieve their dreams through a book, through a course, or whatever platform they choose to share their message.
After proving herself as a six-figure business owner and 9x best-selling author, Katie has transformed into a CEO that has her company standing in the limelight of the online sales and marketing world. She also mentors business owners and entrepreneurs through her Youtube and social media channels, courses, and mastermind.
Handprint Legacy has partnered with the Revive our Hearts ministry. For every student who enrolls in Katie's programs, she invests in the education of the next generation of leaders through the outreach of Revive our Hearts radio programs.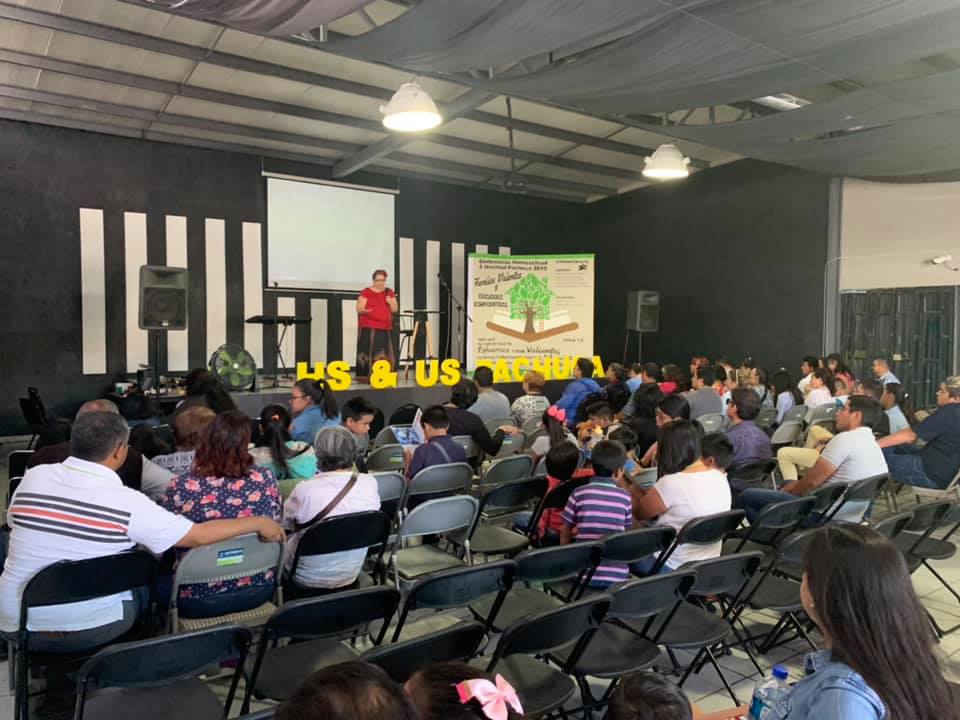 What Can Katie Talk About?
Popular Talk Titles :
Legacy and Impact:

Leave a Larger Legacy: Create a Course Around Your Message

3 Steps to Defying the "You Can't" Choir in Your Life to Achieving Your Unique Purpose

3 Ways to Stay Grounded in Times of Crisis

Business and Courses:

3 Tweaks to Fix a Course That Isn't Selling

How to Grow Your Business By Moving from Owner to CEO

How to Grow Your Business without Compromizing Your Faith, Your Family or Your Values
Some Events Where Katie's Been Featured: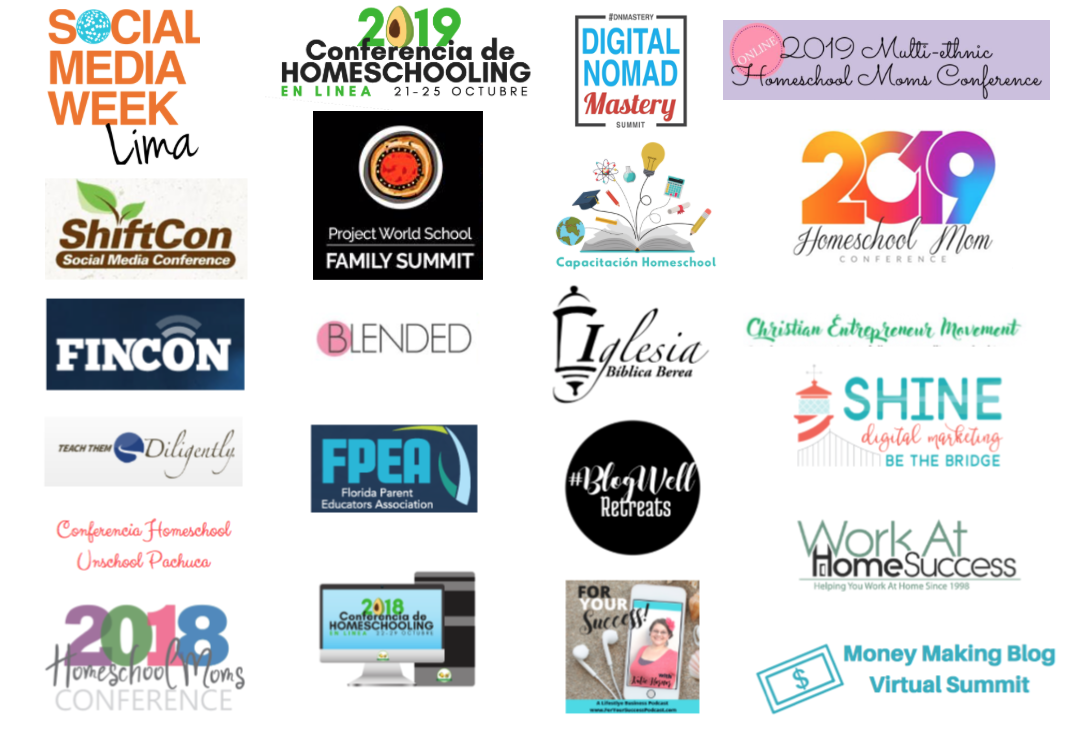 Invite Katie to speak before spots run out!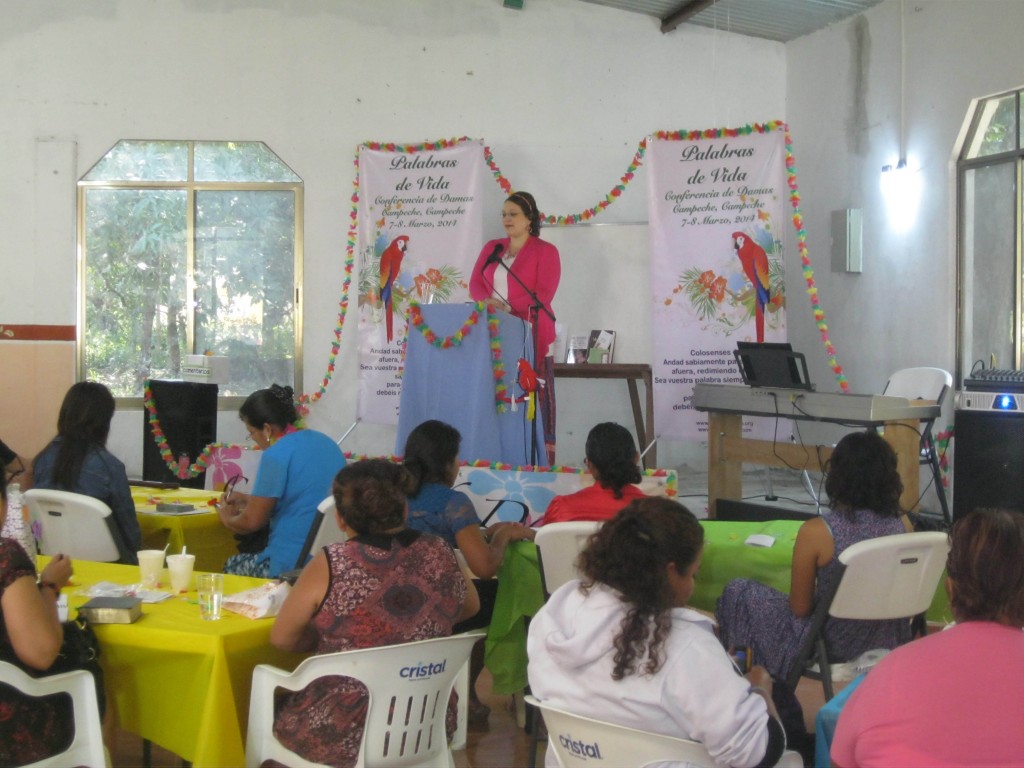 What People are Saying About Katie: