Katie@bloggingsuccessfully.com | +52 – 981 – 160 – 4047 | KatieHornor.com
Hello. I am honored that you would consider hiring me as a speaker for your next event.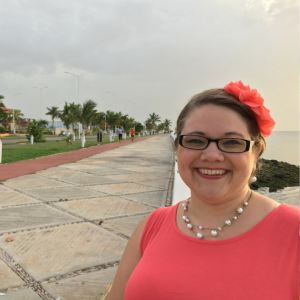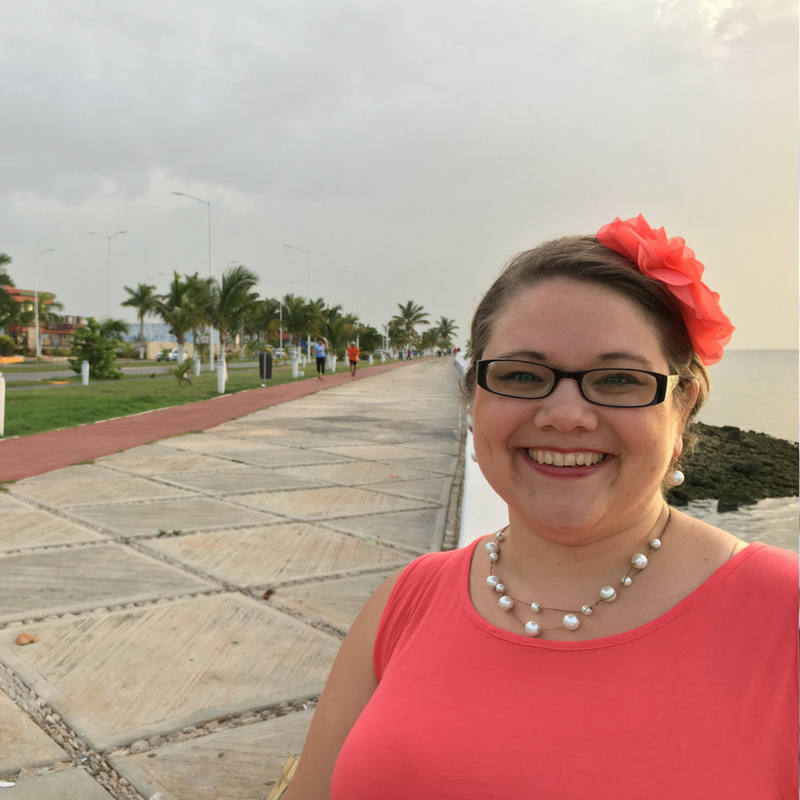 I believe that anything is possible if you have the right tools and the right team. My goal on this page is to give you the information you need to make the best decision as you choose the team for your next event.
Having organized both small dinner events, and multi-day conferences, I know just how important a great speaker can be to the success of an event. Attendees expect expert and sound advice, challenges, tips, and encouragement.
As a sought after speaker for Industry, Women's Leadership, Faith and Homeschool events, you can expect from me a warm, encouraging, heart-of-a-teacher style, that will resonate with and encourage your audience to action – in English or Spanish.

---
What You Can Expect from Me and My Team:
Prompt and professional responses to your correspondence.
A personal phone call to better understand how I can best serve you and your audience.
Promotion of your event on my growing social media platforms.
A professional presentation complete with biblical instruction (if applicable), practical application and delivered in a passionate but conversational-style.
Attentiveness to your attendees and their needs for the duration of the event.
Click here to see where I'm speaking next.
Click these links to see videos or hear audio of me speaking.

---
"Katie Hornor ranks among the very best speakers I've ever encountered. Her passion and joy spilled over onto the attendees; they were enthralled  by her knowledge and sincerity." Kate Eshbach, SongsKateSang.com

Industry and Entrepreneurship
As a leader of a worldwide movement, Founder of TheBlogConnection.com, Blog Well Retreats and our various other businesses, relationship marketing, customer service and personal accountability are very important to me. I know that growing a business takes work, time, and faithfulness, and I thrill to share encouragement and teach the quick wins that will leave your attendees inspired, challenged and equipped to take action immediately.
Keynotes:
Your Message Matters: A Practical Guide to Changing the World
Leaders Have Courses, and That Means You
Leading a Movement Means Falling in Love (and Other Misleading Gossip About Leadership)
Breakouts
From Inspiration to Income: Practical steps for turning ideas into products
Mastering the 7 Pieces of Relationship Marketing Success
Affiliate Marketing: How to Make Money by Being the Solution Curator

---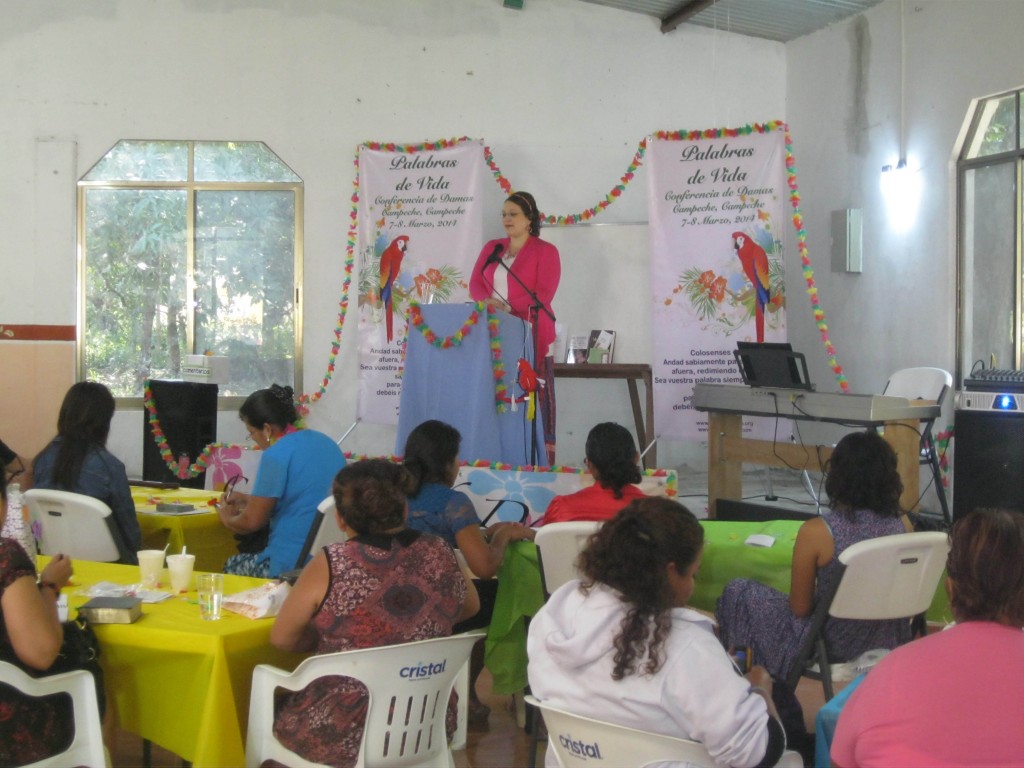 Faith/Inspirational
As the founder and author of the blog Paradise Praises, I have a passion for encouraging women from all walks of life to praise the Lord and glorify him in the sphere of influence in which He has placed them. I am a wife, mother of five children, ministry woman, teacher and writer who can speak biblically to a myriad of topics applicable to today's woman. I have also published two Amazon best selling devotional for mothers, Putting On the Spirit: Ten-Minute Devotions for Busy Moms and In Spite of Myself: How Intentional Praise Can Transform Your Heart and Home
Keynote:
My Story for His Glory: Redeeming the hard times in life and rejoicing in spite of them
Breakouts:
Making Marriage More: How to transform your marriage relationship
Words of Life: Using your greatest weapon for edification
Family Relationships: How to Establish Meaningful and Memorable Family Traditions

---
"Katie, you have helped me more than you can imagine. You are such a blessing. Listening to your sessions was like listening to a good friend tell me all her homeschooling secrets." – Lily Saucedo
Homeschool
Vocationally trained as a teacher and school administrator, I have loved using my training, passions and talents in educating my own children as well as in writing the Lemonhass Homeschool Curriculum for Spanish speaking homeschool families and various other educational resources, and being a leader of the homeschool movement in the Spanish speaking world. It is a joy to me to be able to teach other parents the philosophy and methods for success in homeschooling.
Keynote:
The Philosophy of Home Education: Why We Do What We Do
Breakouts:
How to Create Your Own Family Culture (as expats or bi-cultural families)
The Benefits of a Literature Based Curriculum
How to Ruin Your Homeschool