Click the image below for Katie's Podcast:
#ForYourSuccess, Season One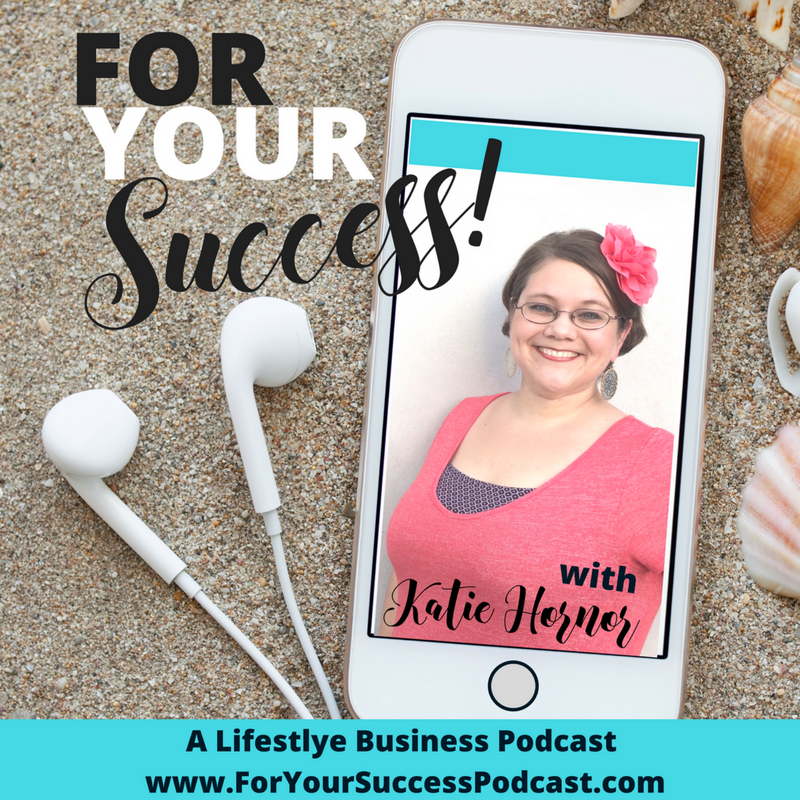 Following are 3 audios of  Katie presenting in the Spanish language.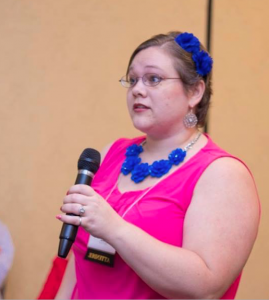 Click the link to open the media player in a new window.
Los Beneficios de un Plan de Estudio Basado en la Literatura
Want to see video?
Presenting on stage in English.
Ladies encouragement YouTube videos in Spanish