What are people saying about Katie Hornor?
Speaking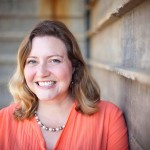 Katie Hornor ranks among the very best speakers I've ever encountered. Her passion and joy spilled over onto the attendees. They were enthralled by her knowledge and sincerity.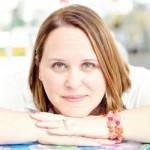 Katie is an engaging and very inspiring speaker.  Many attendees at Blended mentioned Katie as their favorite speaker of the event.  She is also very encouraging and willing to help everyone that she speaks with both on and off the stage.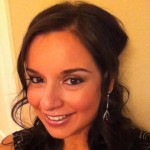 Katie Hornor is a dynamic speaker. As a new blogger, her words really inspired me into thinking that I really can make the life of my dreams happen. I purchased one of her books which has been super informative in my learning process and I plan to enlist her expertise in the future.
What a great blessing that God gave you the vision to share this teaching with us, and that you obeyed.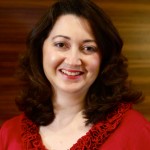 I loved your talk, Katie. You're an excellent speaker and very passionate about your work.
This conference helped me, as a woman, to know what God expects of me… I came feeling sad and down, and this conference gave me encouragement and strength.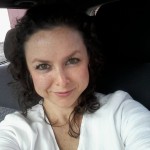 Katie, you have helped me more than you can imagine. You are such a blessing. Listening to your sessions was like listening to a good friend tell me all her homeschooling secrets.
Coaching
I love the sense of community and connections in The Como Blog Connection. The one on one support from Katie is second to none. She is a cheerleader, teacher, and a wealth of online business knowledge.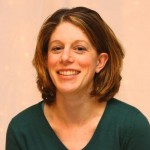 Sometimes you know what you need to do to take your business to the next level, you just need help getting there. Katie has resources, encouragement, and accountability to do just that.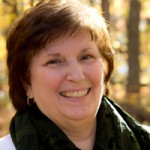 Katie explained some things to me that I have been trying to understand for years. Don't miss a chance to talk with her!
If you haven't had a coaching session with Katie yet, you are in for a treat! I felt like I got more inspiration and advice in half an hour from her than I've gotten from everyone else in the past several months. She simplified everything, pointed out things I had not seen, and offered a tangible list of goals. If you haven't signed up yet… make sure you do!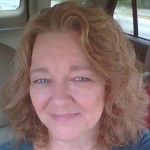 Katie's advice specifically supported our goals and the spirit of our company…If you haven't set up a coaching time with Katie, do it soon! It's so worthwhile!